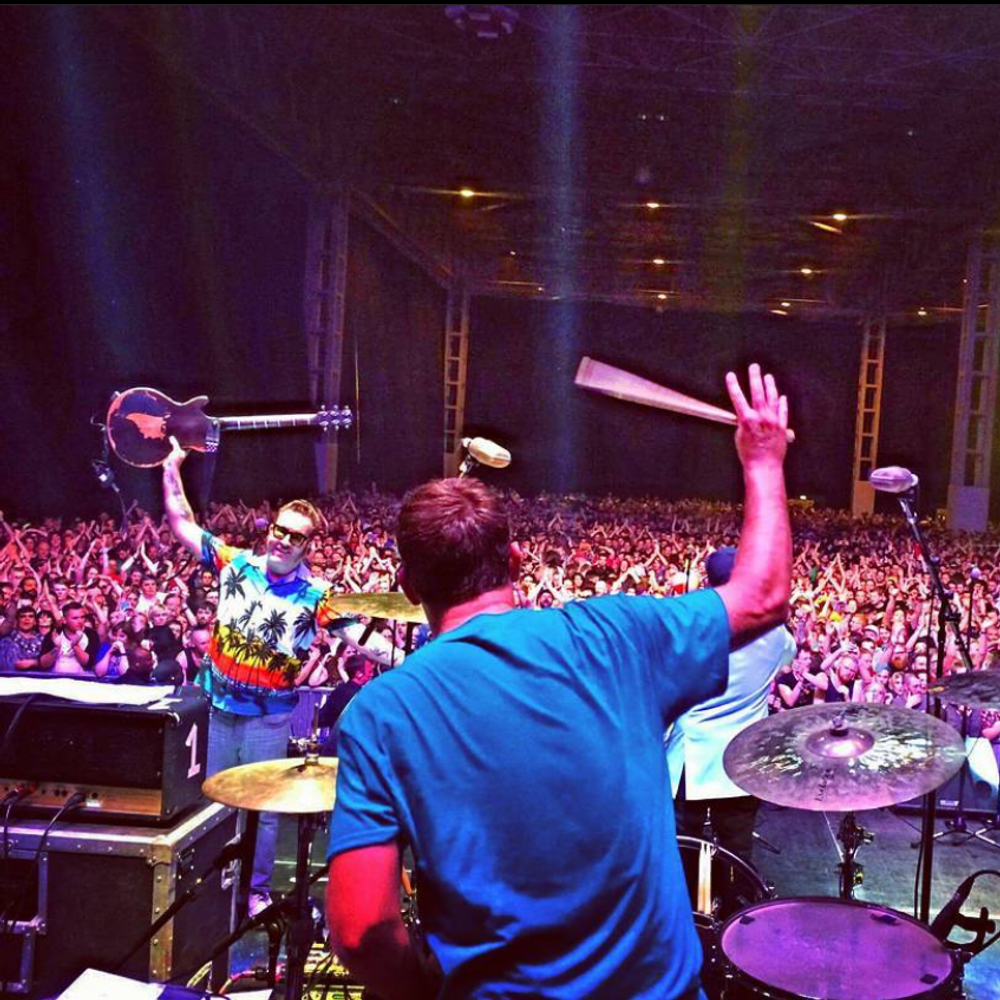 ED BEACH
DRUMS / PERCUSSION
Ed Beach has been playing drums/percussion professionally since 11 years old. He studied Percussion Performance at the University of Southern California and was a member of the USC Marching Band and the Drumline while attending. He has been teaching lessons for over a decade and has performed, toured and recorded with prestigious acts such as Reel Big Fish and the Street Drums Corps while collaborating with musicals and classical projects.
Live | Tour | Studio
Reel Big Fish, Street Drums Corps, USC Marching Band, Suburban Legens, Tunnel Vision, Lucky & Wild, Kyle Setter, The Greater Heights, Kyle Setter, Mighty Mango, Chase Evan
Genres
Musicals, Classical, Drumline, Pop, Rock, Latin, Country, Reggae, Ska, Punk, Metal, Singer Songwriter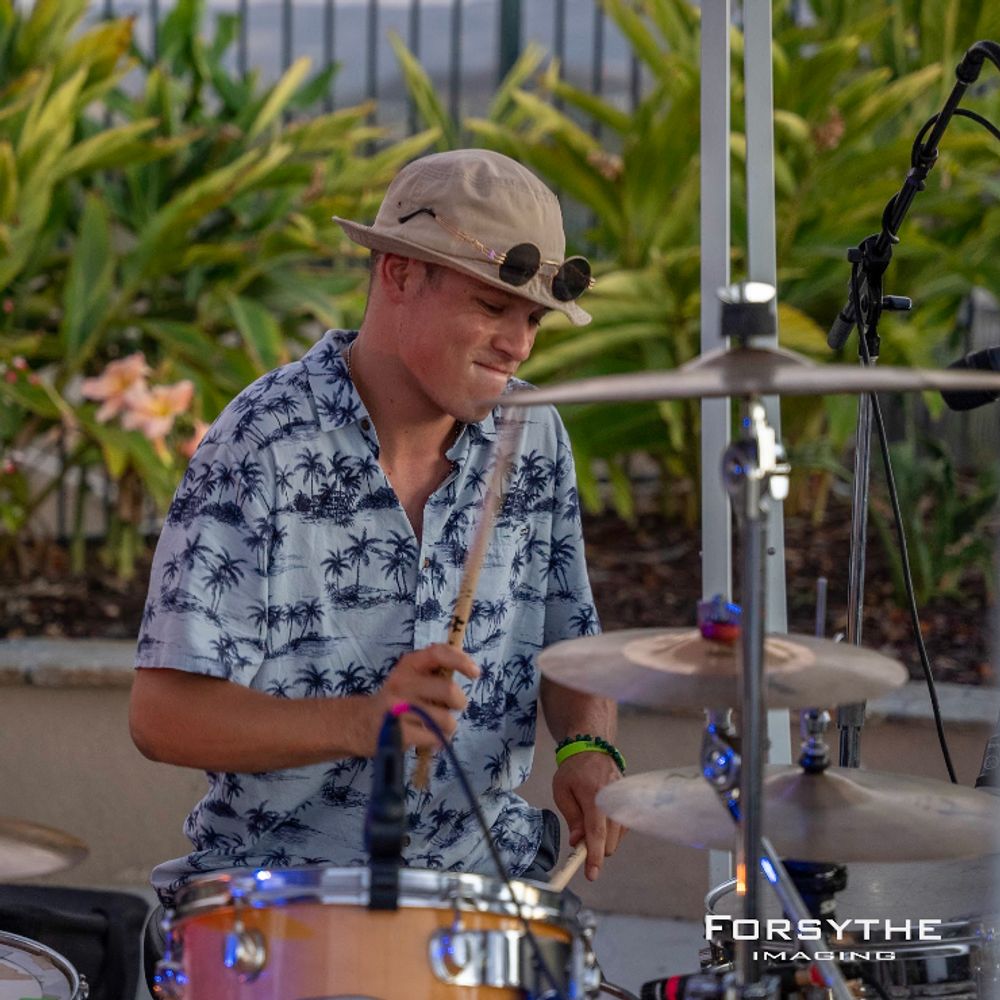 JORDAN STARKE
DRUMS / PERCUSSION
Jordan Starke is a professional drummer originally born and raised in Colorado Springs, CO and is currently teaching in the North County area of San Diego since 2016. Having played with numerous musicians over the years, Jordan has developed a wide range of musical style on the drums including Rock, Jazz, Latin, Funk, Hip Hop, and Reggae. Since 2018, Jordan has been performing with San Diego based rock/reggae band Sensi Trails. While touring across the United States, Jordan has met and studied with tons of great professional drummers as well, such as Gil Sharone (Jerry Cantrell/Long Beach Dub All-Stars), and Luke Holland (Falling In Reverse/The Word Alive).
"When it comes to learning the drums, I believe it should be FUN! Keeping in mind of my students immediate situation, favorite music, and personality. I strive to create personal lessons designed to take your drumming to the next level and guide you where you want to be on the drums." - Jordan Starke